Photo principale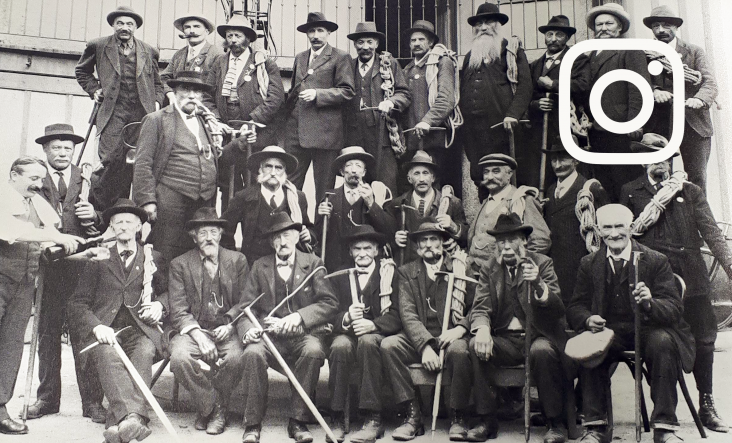 Descriptif
An Instagram page has been created for our 200th anniversary. It will be supplied with images and anecdotes from our history leading up to 15 August 2021.
We invite you to explore our rich history through a succession of themed chronological chapters. Learn about the emergence of guiding as a profession, the conquest of Mont Blanc, the birth of the Compagnie des Guides, the evolution of the craft of mountain guide and alpinism through the years, and much more!
It also provides an opportunity to bring alive numerous documents and objects that make up the cultural heritage of the Chamonix valley and are preserved by Chamonix's Musée Alpin, the Association des Amis du Vieux Chamonix, as well as the local municipal archives and those of the Compagnie des Guides.
Submitted on 02/21/2020 in
History
.