Titre section haute

First non-Chamoniard to join the Compagnie des Guides
---
Photo principale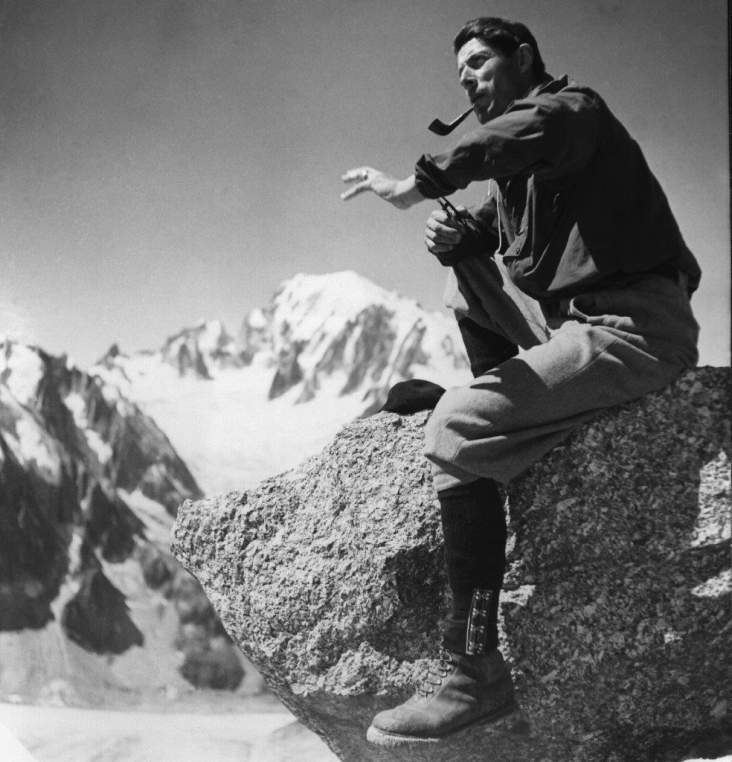 Texte intro section haute
Roger Frison-Roche was born on the 10th February 1906 in Paris. He moves to Chamonix in 1923, at 17. As soon as he arrives, this young man starts to explore the mountains around. Soon, his slender figure becomes familiar to the Chamoniards, more incline to adopt him as he speaks the local dialect. They call him "grand sifflet" (big whistle) or "Frison". He succeeds in several ascents such as the Aiguille du Grépon and the Aiguille du Moine and practices all winter sports intensely.
Joseph Ravanel, called "Le Rouge" (The Red) - one of the greatest guides of that time - chooses Frison as a porter for the Mont Blanc ascent on the 1st September 1925. A prestigious ascent certificate with the greatest guides: Ravanel le Rouge, Armand Charlet, Alfred Couttet, Camille Devouassoux… Three years later he realises the first winter ascent of the aiguille de Bionnassay with Armand Charlet and creates the Gaillands climbing school with Alfred Couttet.
Contenu section haute et résumé
In 1930 he is the first non Chamoniard to join the Compagnie des guides de Chamonix. Valedictorian of his Class, his diploma allows him to enter the Guides universe, "hermetic fellowship" he had dreamt about for so long. The "parrainage" of the famous Armand Charlet is decisive for the career of the young guide, who is infinitely grateful to him.
Image section centre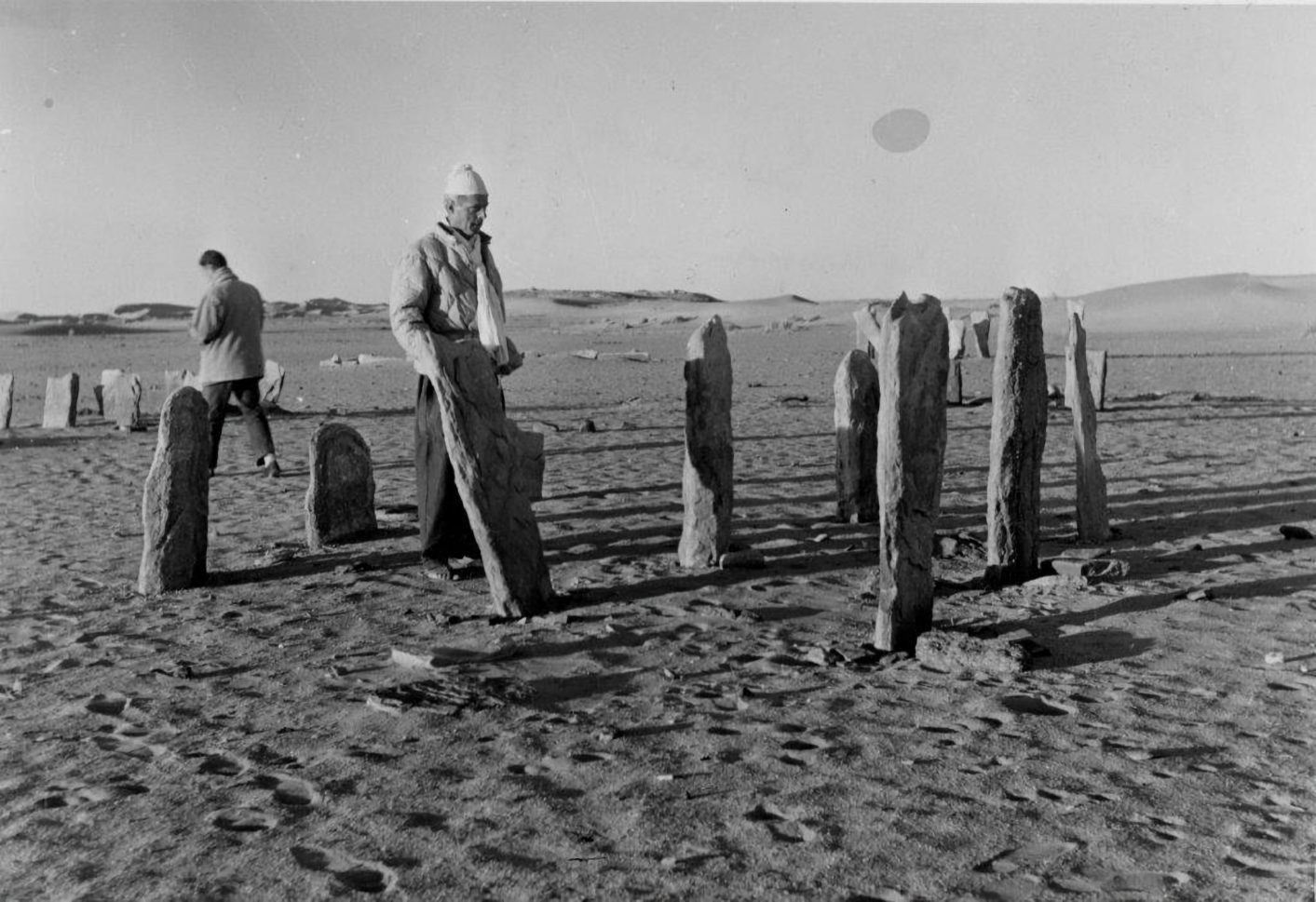 Titre section centre

Writer and explorer
---
Contenu section centre
During his life, Frison goes on several expeditions, especially in the Sahara and the Great Canadian North. He is the author of several novels, including the famous trilogy "First on the Rope", "La Grande Crevasse" and "Retour à la montagne".
He is the president of the French Guide Trade Union from 1958 to 1965. He also takes part in the foundation of the International Union of Mountain Guides Association (IUMGA). He will be the president of the provisional committee until 1969, when he becomes Honorary Member. On the 15th August 1992, in occasion of the "Fête des Guides", he receives the decoration of "Commander of the Legion of Honour".
He passes away on the 17th December 1999 in Chamonix, aged 93.