Description
Discover and evoke the moments, values and people who founded the Compagnie and continue to nurture its legend to this day.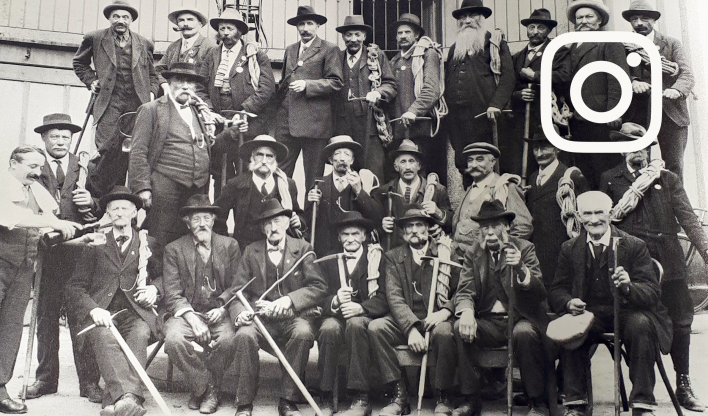 An Instagram page has been created for our 200th anniversary. It will be supplied with images and anecdotes from our history leading up to 15...
Discover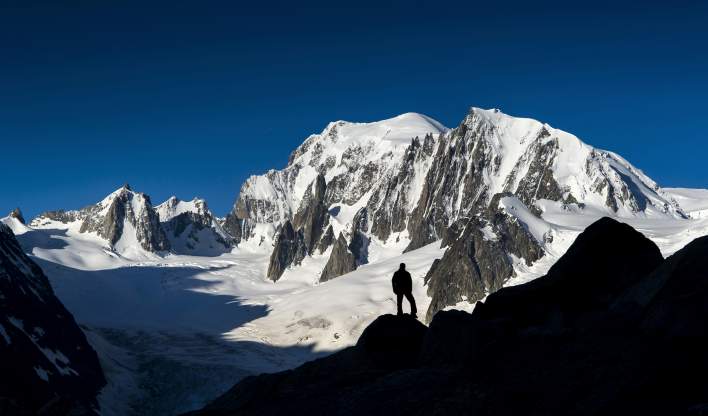 200 years of history 1821-2021 - Next year, 2021, the Compagnie des Guides de Chamonix celebrates 200 years of its history. A story of solidarity...
Discover